Our consultants come with very strong industry experience.
Our hands-on approach opens up a broader discussion with our clients to catalyze game-changing solutions in their respective industry. Our clients enjoy the fact that we clear the market fog and give you clear paths to grow business in Indonesia's promising industries.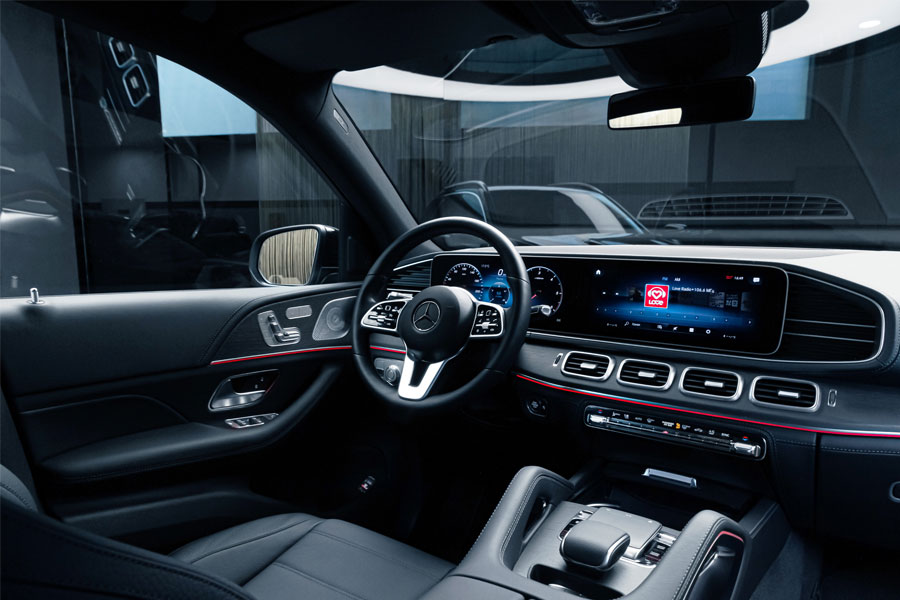 Explore growth prospects and recognize new technologies and developments in the Indonesian automotive industry. Automotive is one of the largest and fastest-growing industries in Southeast Asia. It contributes significantly to Indonesia's economy, accounting for around 4% of the country's GDP and employing more than 1 million people. The industry is expected to continue to grow in the coming years, with the Indonesian government targeting annual production of 2 million vehicles by 2025.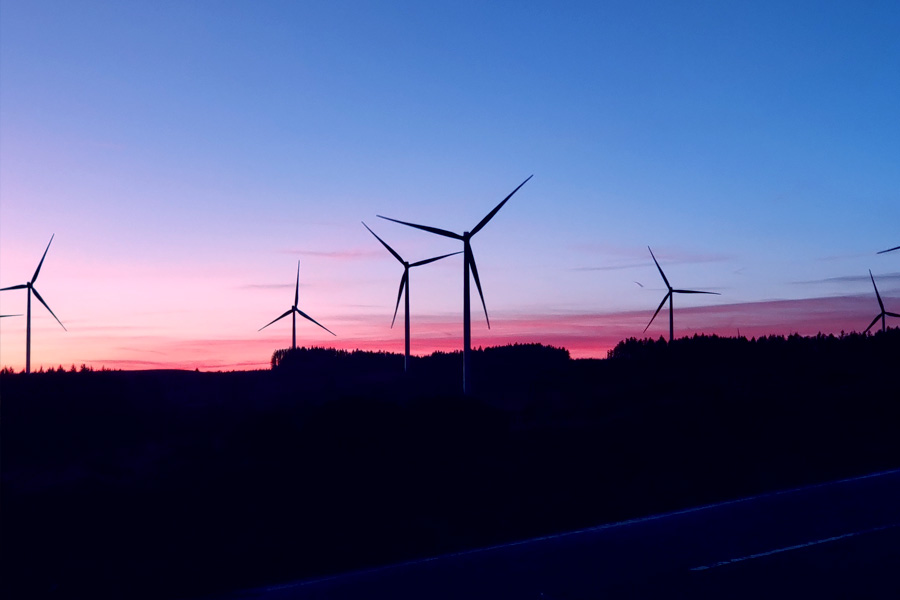 Explore the profitable potentials in the energy industry in Indonesia. Indonesia is a significant producer of oil and natural gas, with large reserves and production activities located primarily in Sumatra, Java, and Kalimantan. The country is also investing in renewable energy sources, with a target of generating 23% of its electricity from renewables by 2025. The energy construction industry in Indonesia is expected to continue to grow in the coming years, driven by increasing demand for energy, rising population, and government support for infrastructure development.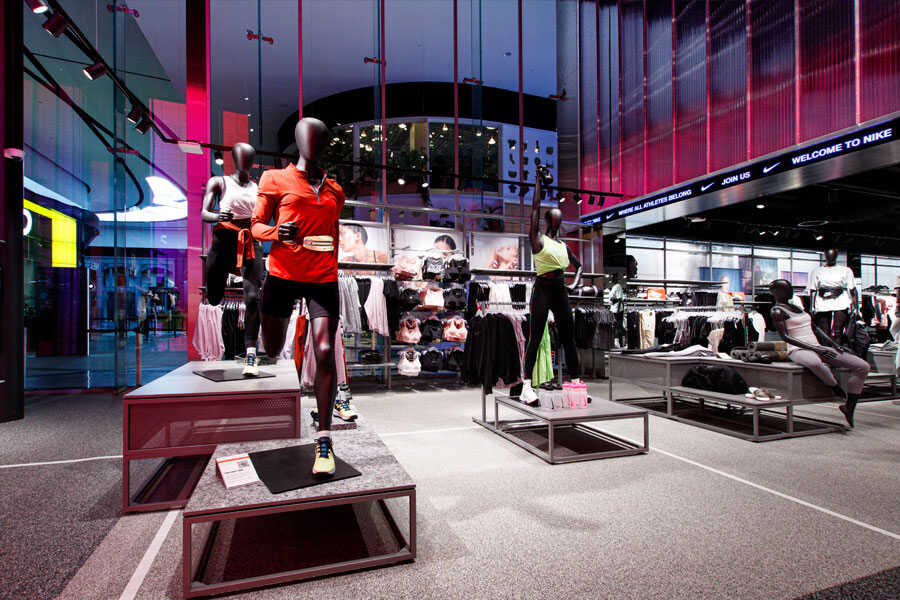 Discover the untapped potentials and scale your business in the Indonesian consumer and retail industry, including food and beverages, personal care items, household goods, and electronics. The industry is driven by a large and growing middle class, which is fueling demand for consumer goods. Despite these challenges, the Indonesian consumer goods industry is expected to continue to grow in the coming years, driven by increasing urbanization, rising incomes, and changing consumer preferences.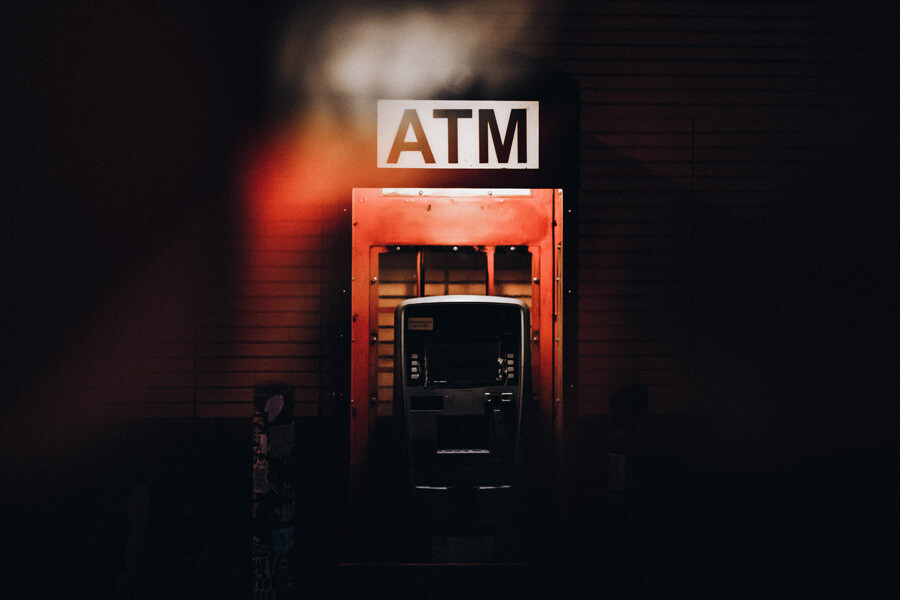 Discover profitable opportunities in the Indonesia financial service industry, including e-wallet services, fin-tech startups, and other digital financial services. The government has been active in promoting financial inclusion, which has encouraged more Indonesians to access financial services. Additionally, the growth of the digital economy and fintech has created new opportunities for the industry.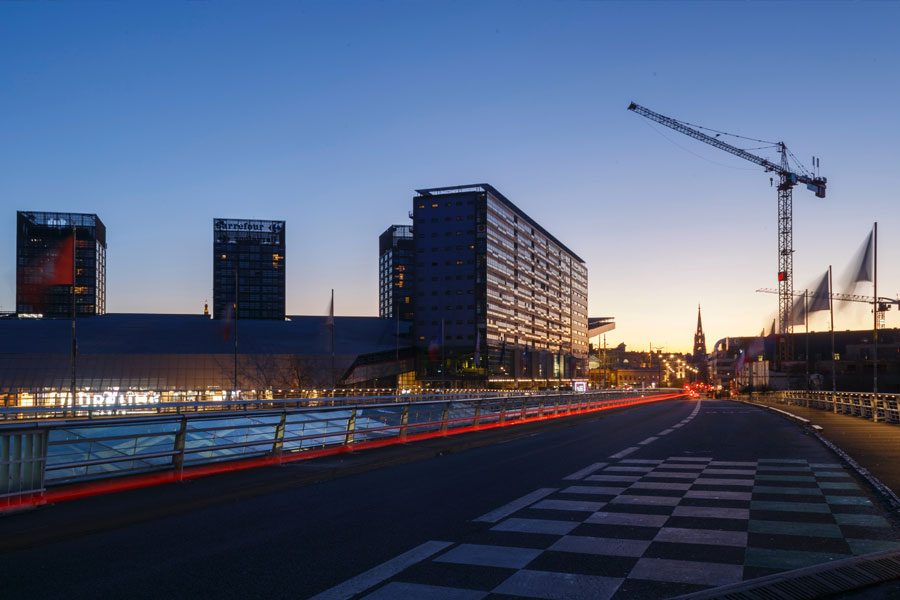 Discover major business prospects in the Indonesian construction industry, with a wide range of construction projects ranging from commercial buildings, industrial facilities, infrastructure development, and residential properties. he government has set ambitious targets to develop infrastructure, including a plan to build 1,000 km of toll roads by 2024 and 5 million affordable homes by 2025, which will create opportunities for the construction industry.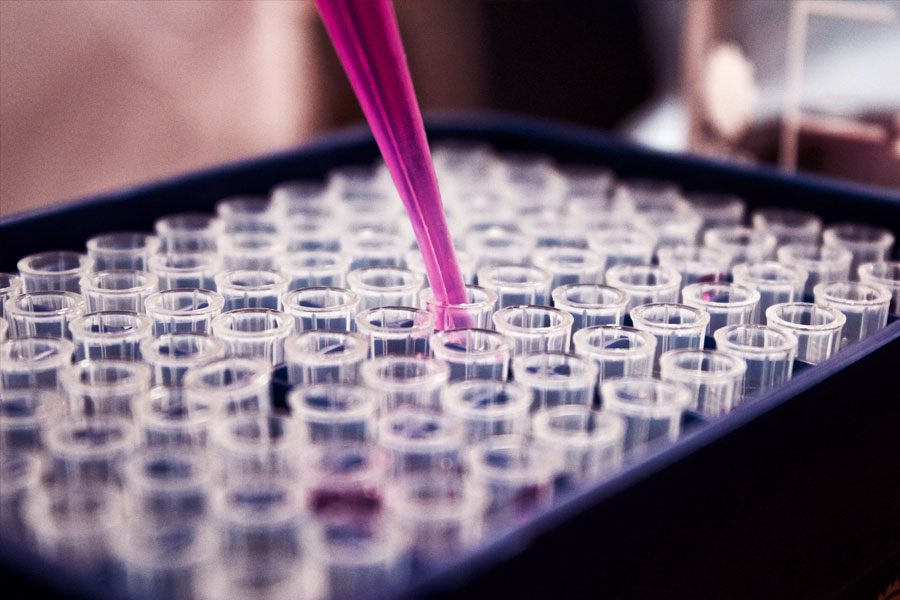 Discover the growth prospects and identify new technologies and developments in Indonesia healthcare industry, encompassing a range of healthcare services including hospitals, clinics, medical devices, and pharmaceuticals. The industry is also expected to see continued growth in the medical device and pharmaceutical sectors, as more Indonesians seek advanced medical treatments and therapies.
Say hello
Free consultation with us