Central Insight is an Indonesia-focused boutique market research firm with a team of experienced B2B and B2C researchers, analysts and senior consultants.
Our staff come with very strong market experience in Indonesia and beyond. Central Insight combines strategic marketing with the nuts and bolts of market research. This hand-on approach opens up a broader discussion with our clients to catalyze game-changing solutions. Our team has in-depth expertise across industry verticals in Indonesia. We empower our team to work side by side with our client to understand better their market battlefields, and to provide immediate assistance for their business execution and implementation program across Indonesia territory. This hands-on approach opens up a new perspective on market and foster implementation program in building stronger footprints and being a game changer in the industry.
Why Work With Central Insight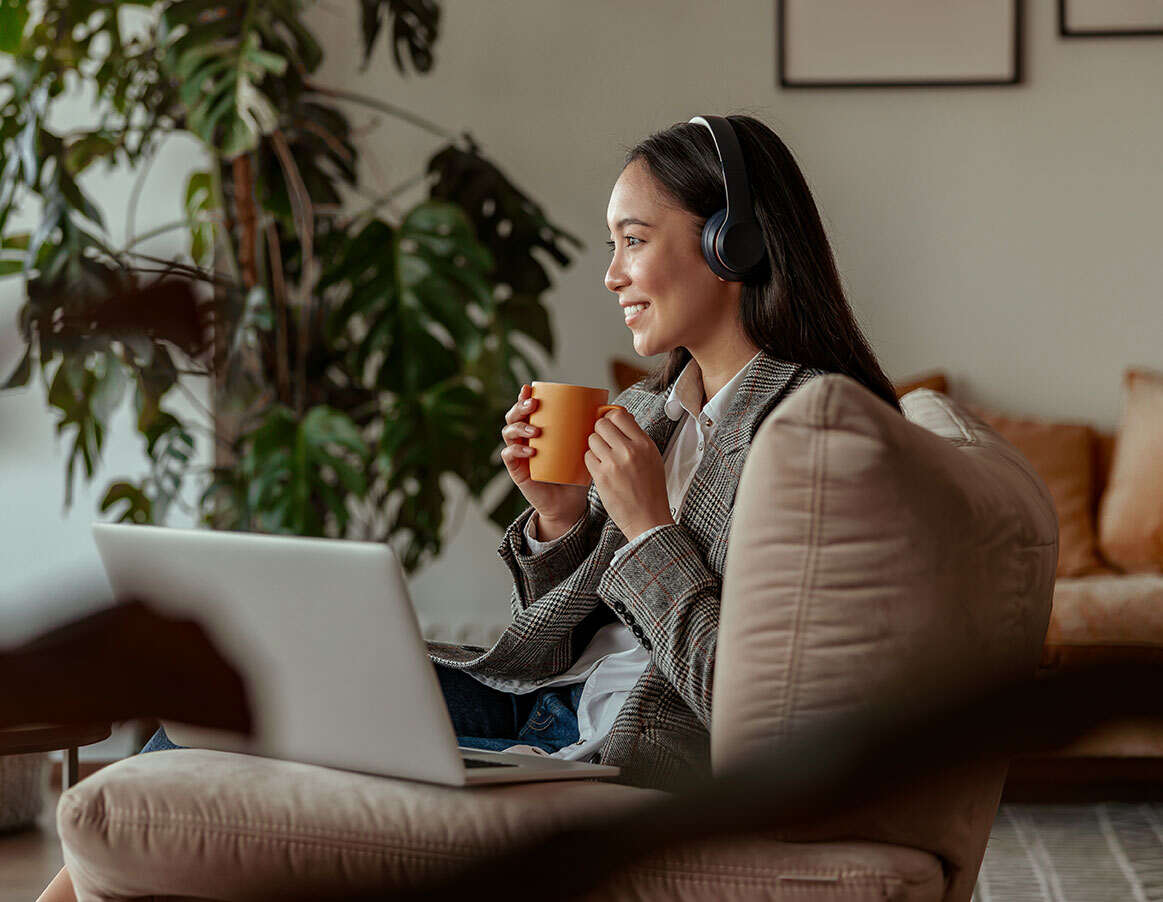 Reaching out to other businesses is our business. Each year we conduct way over thousands B2B & B2C interviews across Indonesia.
03.
Helping You Overtake Competition
We get out in the marketplace and talk face-to-face to your customers, competitors, and distributors and a few more to understand what drives the current trends in your. We give you clear paths to grow your business.
We apply our market research skills to uncover the issues that really impact your business. We do not cut and paste pre-packed "research solutions". We listen and tailor projects to fit your business needs.
04.
More Than Just Market Research
Our consultants are able to support your market entry strategy, your product launch, your digital experience, your distributor search, your M&A scouting, and PMO. We are a lot more than just market data.
Our Team
Key Team Members
Say hello
Free consultation with us