Indonesia Market Research
Valuable Insights for Companies to Grow Stronger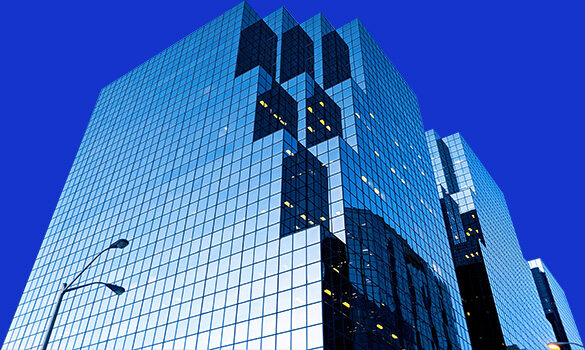 Central Insight is Indonesia-focused market research firm that help businesses to get valuable insights to make business decisions.
We are market researcher, Go-To-Market strategist and business incubator specialist for Indonesian market. We develop product ideas and marketing strategies through our understanding of market, competition, people and culture.

We deliver tailor-made research with cost-effective sample type, size, and primary data collection methods.
–  Field Survey
–  Interview Acquisition
–  Focus Groups
–  Mystery Shopping
–  CATI/Telephone Survey

We help you to understand markets and its dynamics to verify your market approach and strategy.
–  Market Research
–  Market Benchmarking
–  Market Assessment
–  Industry Report

We help clients to compare with the best industry competitors in terms of capabilities, structures, and customer benefits.
–  Competitor Research
–  Competitive Benchmarking

We help clients in achieving sustainable growth and increased revenues by entering new markets and expanding to new sites.
–  Market Entry Support
–  New Business Set-up
–  Due Dilligence
–  Mergers & Acquisition
We're going to became partners for the long run.
Clients are happy with our high quality and tailored field works. We go directly to the market participants such as industry leaders, industry associations, channel partners and customers.
Central Insight is a boutique market research and business incubation firm with a team of experienced B2B and B2C researchers, analysts and senior consultants formerly with leading consulting firms, Fortune 1000 corporations and Asian Conglomerates. Our team has in depth expertise across industry verticals in Indonesia. 
Say hello
Free consultation with us